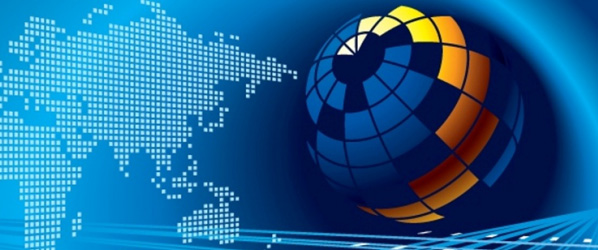 TMI Data provides you with support applications you may have already heard about from a business associate, friend, or at any one of our "Keep Your System Running" classes.
We've all had situations when our computers stop working or functioning properly, which can make us think we should replace our computer...but that's not necessary more times then you may think.
TMI Data recommended utilities can keep your PC running and make sure you don't have to buy a new computer unless it's really necessary. Often a simple phone call or email along with one of the applications listed on this page can keep your system running, or bring your computer back from the brink of disaster. We can also assist you in maintaining your desktop computer or server through remote host.
With a simple download and quick email to us *Contact Us* or phone call 831-643-0579, we can save you time and money............ and the software is FREE!!!